Handpicked winemakers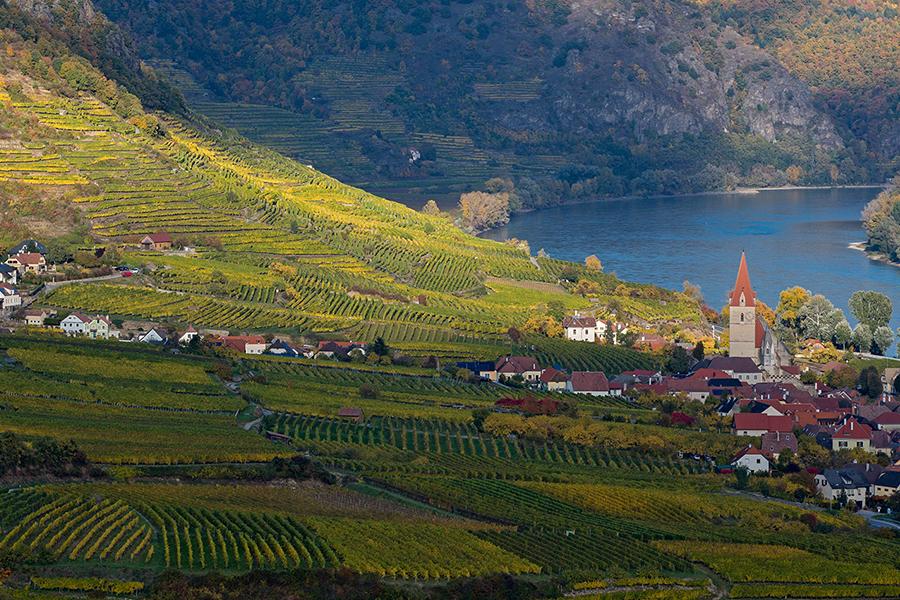 Some winemakers and their wines really stand out as beacons in the global ocean. We are proud to offer the wines of some of the best and most unique wineries. Some of our carefully-curated wineries are ranked among the best in the world. Others are unique and outstanding in their winemaking approach or they offer some of the best value in today's wine world.
Check out our very personal expert selection of handpicked winemakers that are redefining the world of wine.
---
100 years of rare and collectible wines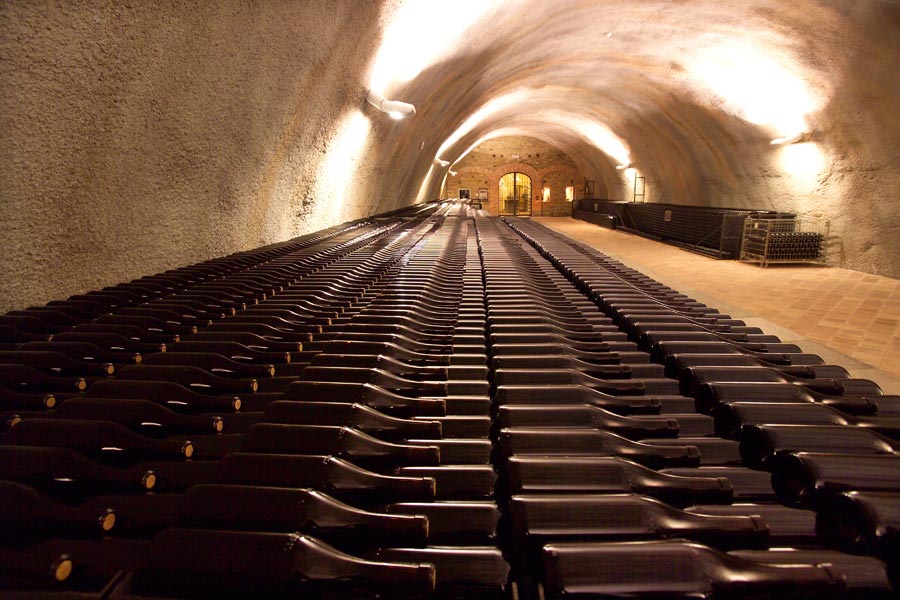 We specialize in some of the rarest and finest wines in the world, offering a unique selection of wines from the early 1900s to today. In particular, the 1980s and 1990s have delivered an array of outstanding and unique wines with unparalleled one-of-a-kind tastes.
We are proud to offer you some of these wines, all of them verified, quality checked and kept under perfect conditions in our climatized warehouse cellar.
Search our section of rare and collectible wines